Our educational approach includes:

Live Masterclasses
Participation in live sessions with experts from the global digital industry

Video sessions
Online content on-demand, available anytime, from anywhere in the world

Educational community
Access to an exclusive community to answer questions, collaborate and generate professional contacts

Personalized coaching
Assignment of coaches to monitor the educational challenges of each participant
We develop and curate our courses in collaboration with industry leaders: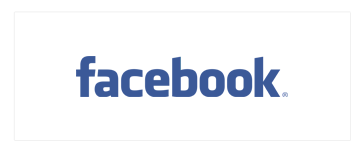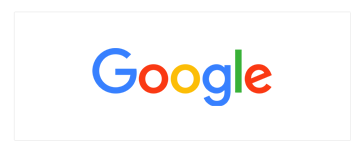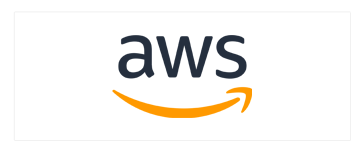 Our certifications include the following training areas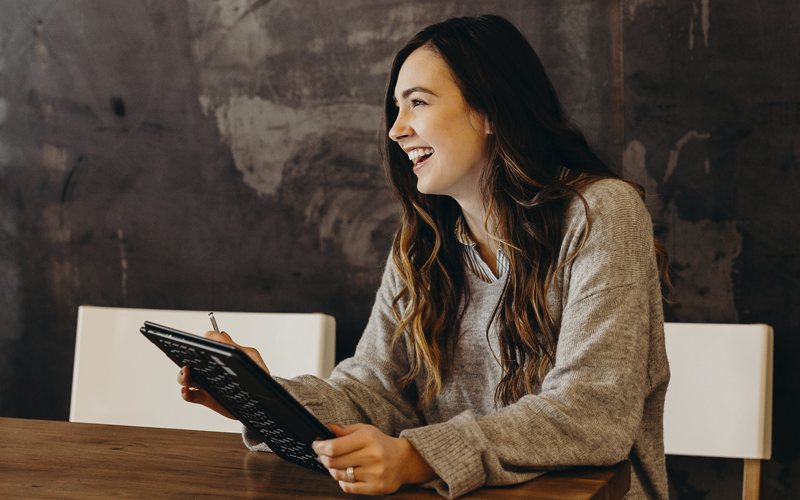 CLOUDWORKING
Training to take advantage of the potential of online work
Working online offers many benefits when paired with the right skills. We create courses on working in the cloud, our area of ​​expertise, to help professionals and companies that want to enhance their productivity online.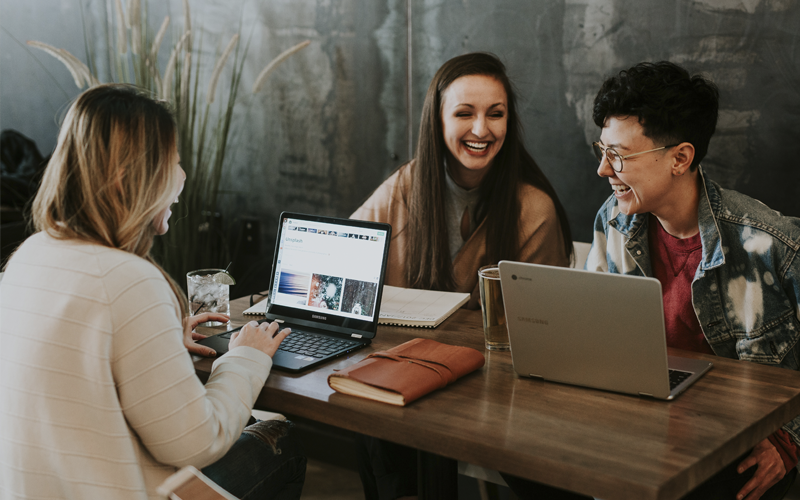 TECH SKILLS
Technical knowledge with increased demand at global level
The most demanded positions require knowledge of specific techniques and tools. From sales to programming, we create courses along with our partners about the most sought after skills for roles in the global industry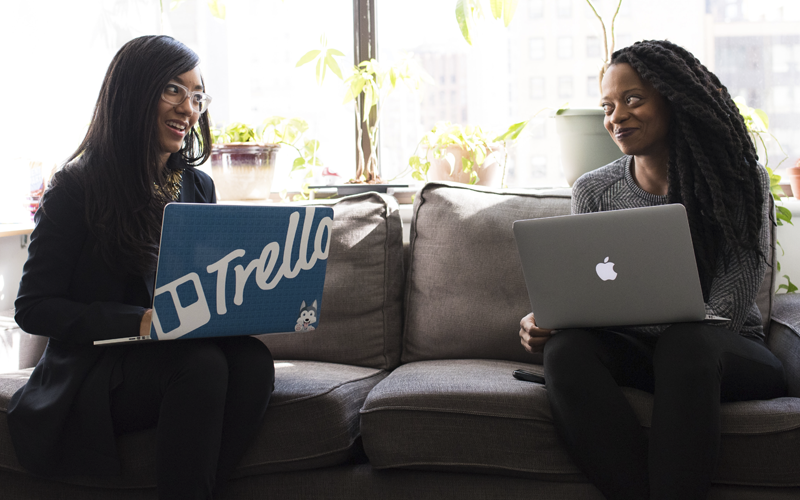 SKILLS FOR THE FUTURE
Essential skills for the future of work
Exceeding job expectations requires more than technical knowledge. We start from the most common concerns among recruiters and team leaders to train professionals with great performance and a constructive attitude.