If you are part of a university, an educational institution, or a community of women this program is for you.

We provide access to your community of students, graduates or professionals to a free upskilling program that includes training and certification in the most in-demand skills in the labor market in collaboration with industry leaders.

We provide access to your community of students, graduates or professionals to a platform with opportunities for paid internships or professional employment online with companies around the world.
Benefits for your institution and you community
Get positioned as an institution that supports the labor market inclusion of women in the digital world.
Bring unique tools and benefits to your community of professionals to prepare them for the future of work and connect them to job opportunities today.
Open the doors to the next step in the employment value chain for your community of professionals.
Communication of the program to your databases and promotional activities

Monitoring the enrollment of women in the program

The program does not have a cost for you
Your logo on the project website

Co-branded outreach materials for your community

Logo in the final report shared nationally and internationally

Tracking the journey of professional women who participate in the program to generate success stories

We sign a partnership agreement

We send you a communication kit with materials to share with your community

You start sharing the program with your network

Women in your community sign up and access the benefits of the program

We share with you the progress of your community of professionals!
Requirements to participate
Universities, all types of educational institutions, professional women's communities, and any institution or group that has access to professional women who are the target of the program can become partners.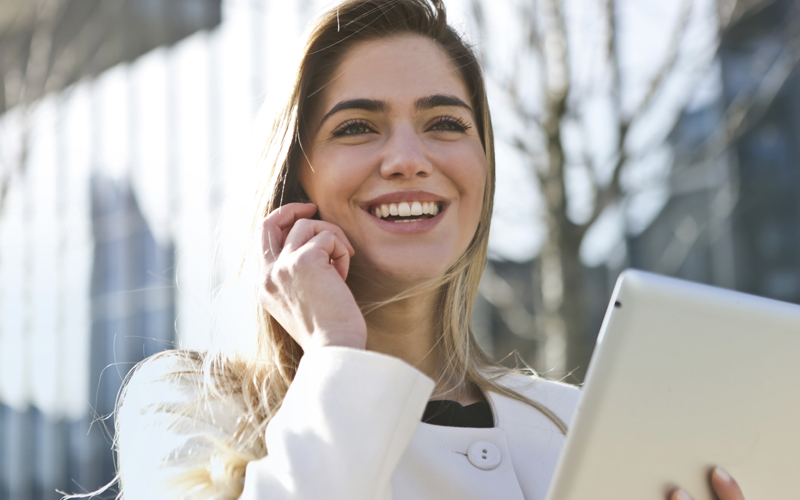 Women with university or tertiary education in progress or completed.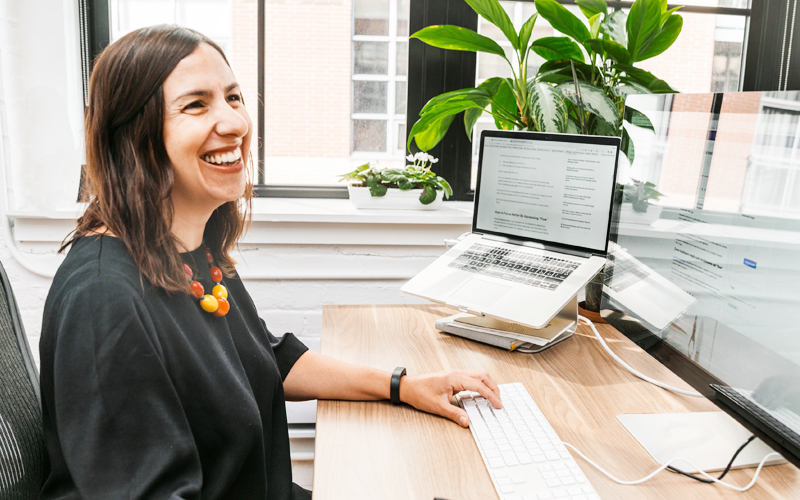 Minimum of 2 years of direct work experience in the area of ​​interest.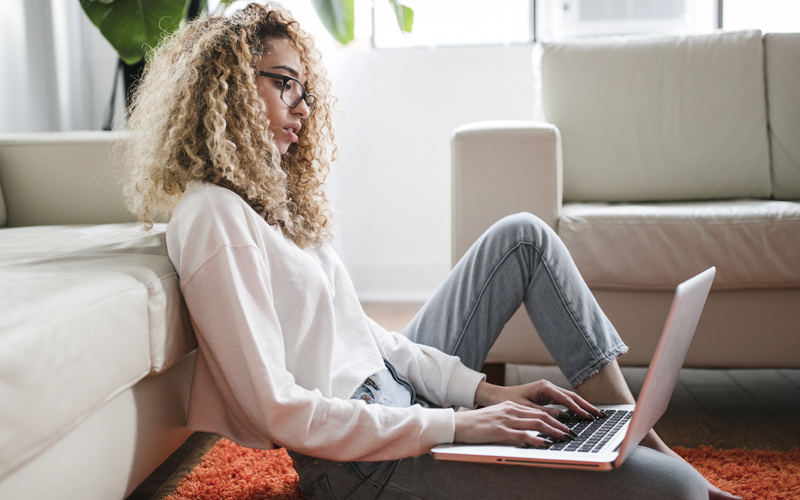 Management of digital skills and Internet access.
Areas of Knowledge
| | |
| --- | --- |
| Administration and Accounting | Design and UX |
| Executive and Administrative Assistance | Customer Support |
| Communication and Marketing | Translation |
| Development and Programming | Data Science and Machine Learning |
Clarifications:
* Professional women can only join the program if they are part of a community of a partner institution.
** Women who train, certify and obtain a job will be required a percentage contribution of their salary to contribute to the financing of the next generation of students.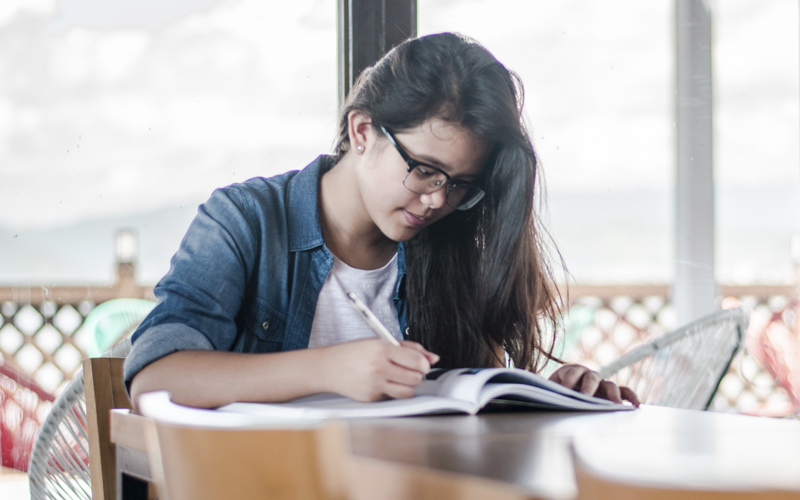 We bridge the gap between talent and opportunities through online education in skills for the digital economy and online employment to contribute to close the gender gap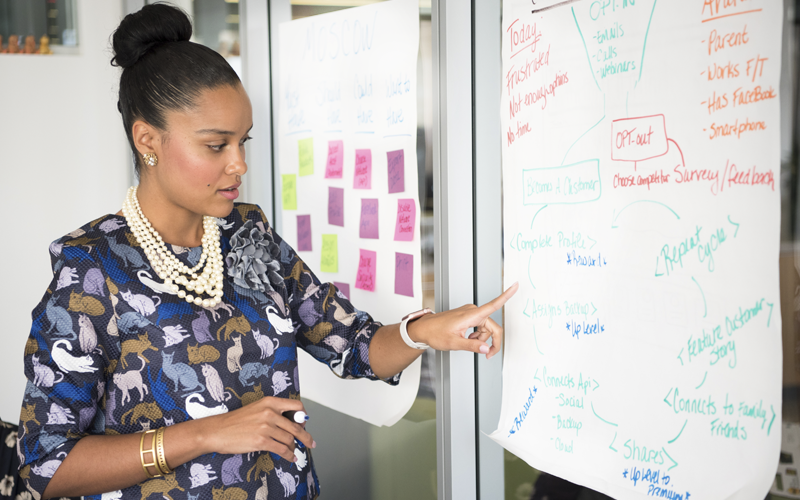 We design our courses with experts in the field and incorporate certifications in innovative tools.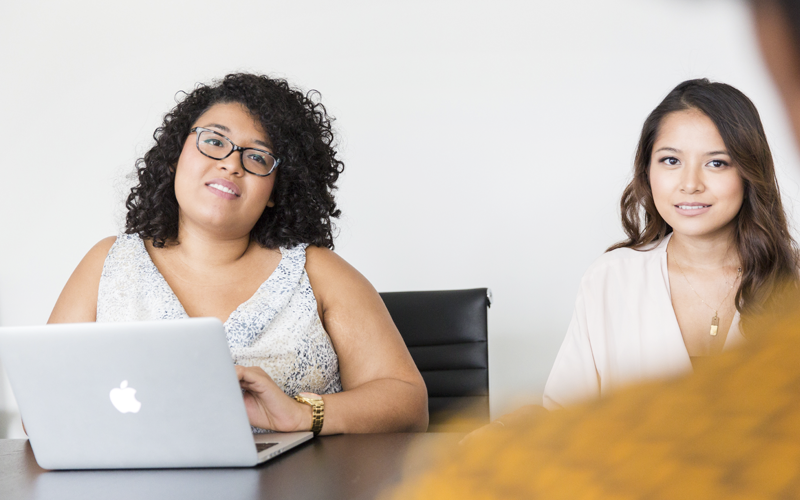 We know which skills are most required by companies because of our expertise as a talent marketplace in the cloud that takes advantage of technologies such as artificial intelligence and data science.
Join the initiative to revolutionize women's access to education 
and digital employment!