Find the talent you need with our programs: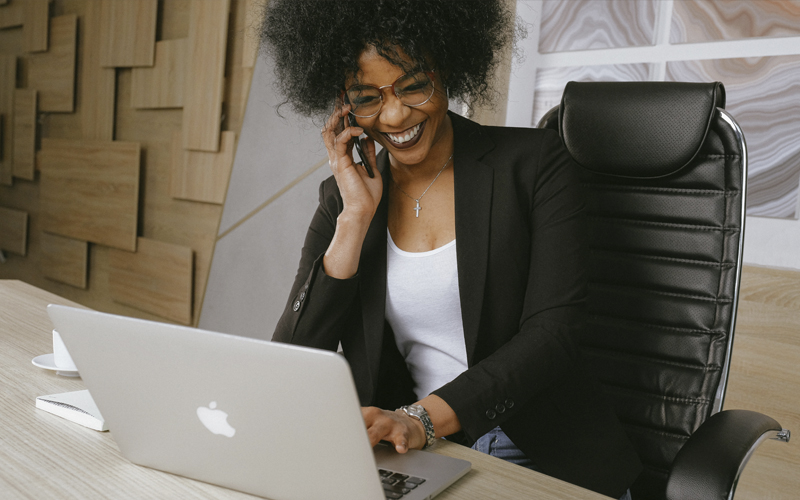 TRADITIONAL PROGRAM
The program to hire experienced professionals on-demand by the hour, by project or as part of a permanent virtual team.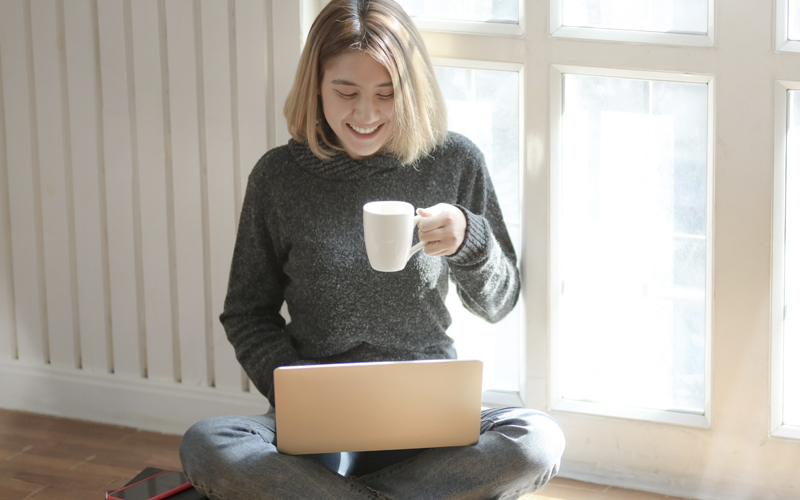 INTERNSHIP PROGRAM
The program to recruit students and recent graduates and benefit from fresh perspectives and recent knowledge in their fields of expertise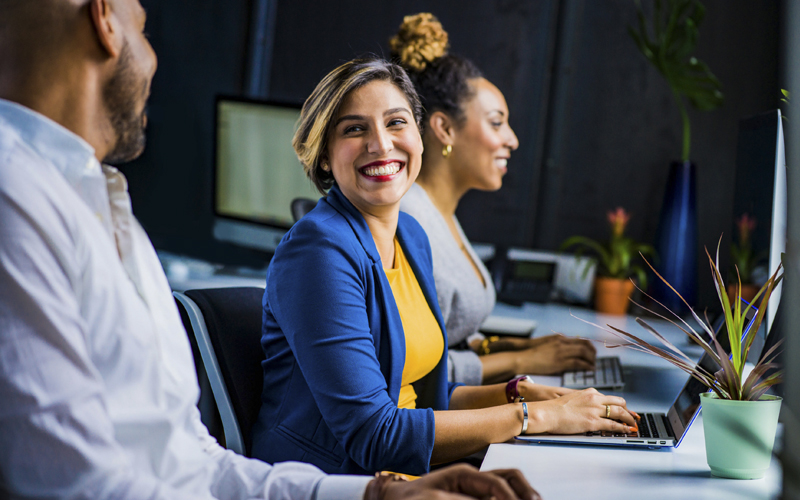 SCALE EXPONENTIALLY
The program for startups and scale-ups that allows them to grow exponentially by hiring talent on-demand and managing it with our platform.
SheWorks! makes it easy to find, hire, monitor, collaborate, manage, qualify and pay your best consultants to get the job done effectively. You will reduce unnecessary infrastructure and administrative expenses.
Workflow monitoring
through our platform



How does our Talent Cloud work?
Tell us about your project and the specific skills required.

You will receive a list of potential candidates who are interested and available.

Select the professional you consider makes the best fit for your organization.
Our platform has a virtual work environment shared by the candidates you hire and the members of your team you want to incorporate, which allows you to:

Assign tasks with milestones and budget / time limits.


Receive automatic notifications to avoid deviations.

Share and store files in a safe environment.

Rise your talents productivity up to 40%

Pay online using credit cards, debit cards, Paypal or bank transfers.












Join the initiative to revolutionize women's access to education 
and digital employment!