In SheWorks! Academy we prepare women for the future of work and we generate labor market inclusion through technology. We are changing the game, digitally transforming the way women learn and companies hire.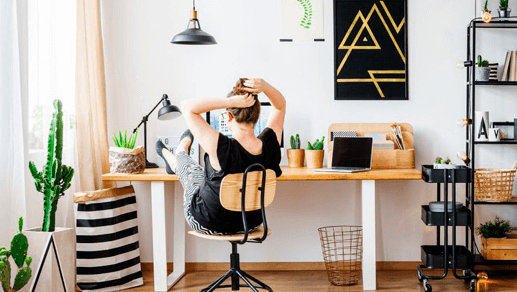 With our online academy we train women in the digital skills in most demand by companies and connect them with remote work opportunities around the world through SheWorks! -the global talent market for women in the cloud. 
Why do we promote education and work online?
of women leave the labor market when they become mothers due to lack of flexibility
of companies cannot find the talent they need
*Manpower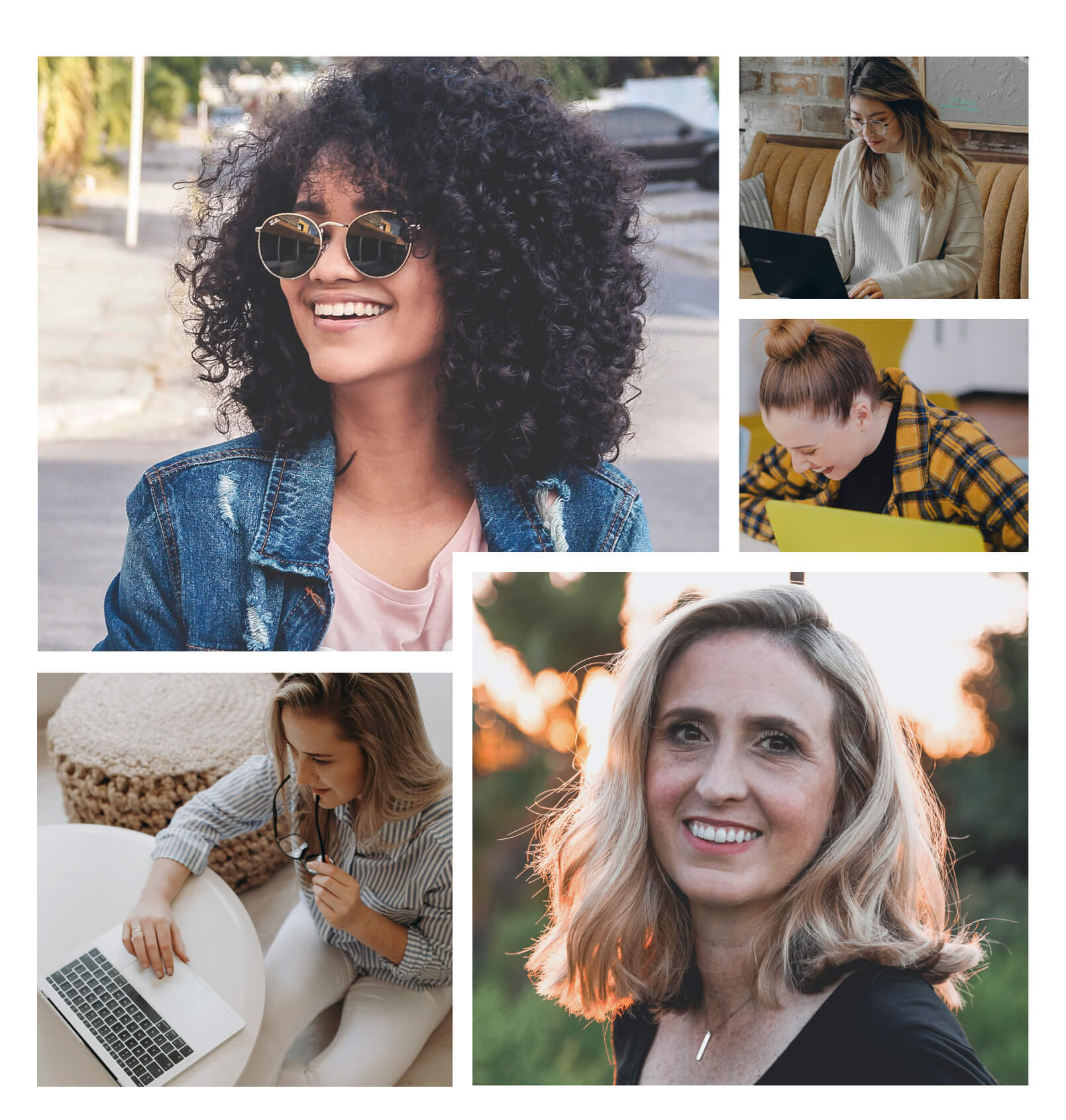 Millions of women leave their jobs every year due to rigid schemes that associate working with being in an office and not with doing something. While at the same time, too many companies do not find the talent they need and are determined to look near their offices.
In SheWorks! we stop doing things just as usual simply because they were always done that way. Because it is time for the world of work to arrive into the digital age.
Education + Work + Technology = Inclusion
To generate labor market inclusion for women, we connect the points that separate talent from opportunities with technology, breaking down geographical barriers, so that thousands of women can be trained and access employment opportunities.
The key components of our program are: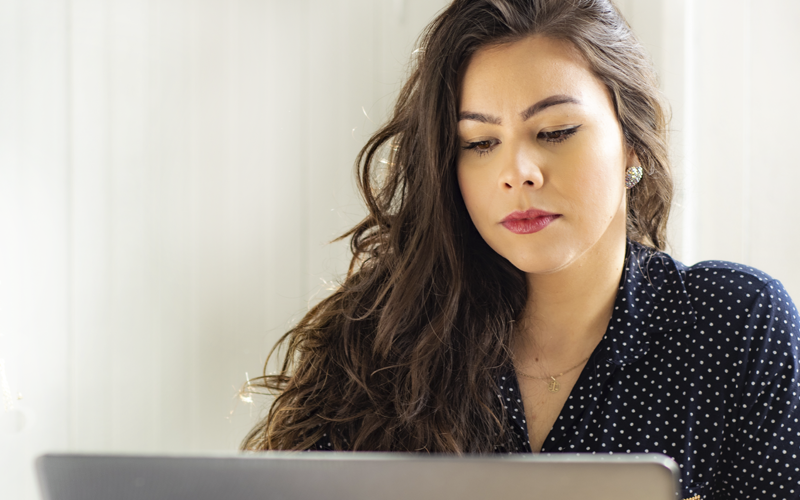 We train talents with the necessary tool kit to stand out in the job market. The result is trained and certified women.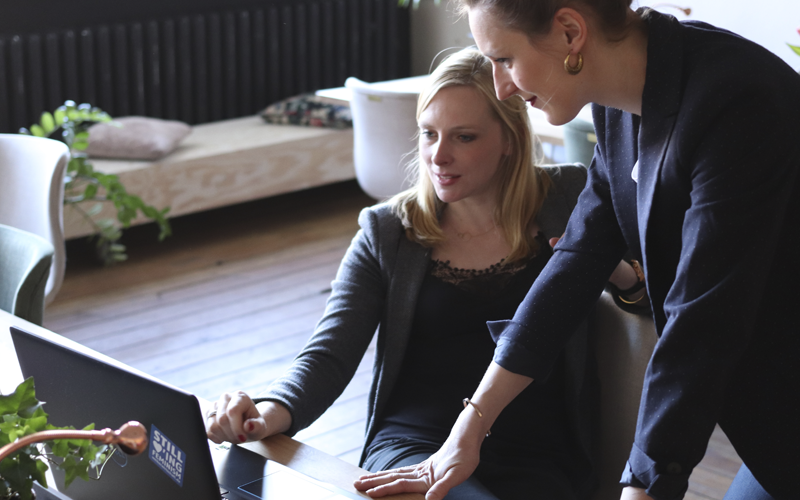 Women trained and certified by our Academy are invited to SheWorks! our talent platform in the cloud. From there, they can be found and access employment opportunities from companies.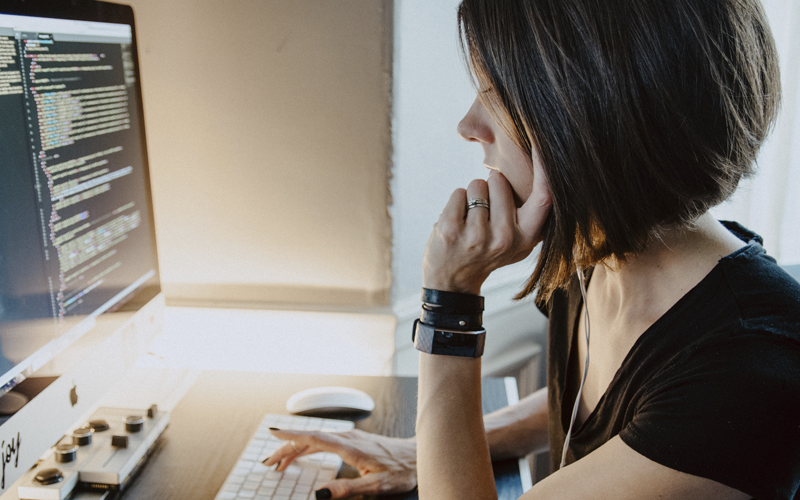 With our technology -TransparentBusiness- companies have access to a platform to manage distributed teams, monitor their work in real time, and increase their productivity by up to 40%.
We offer our program through organizations. We train women with digital skills, tertiary education or university studies and from 3 years of experience in the following areas:

ADMINISTRATION AND
EXECUTIVE ASSISTANCE

DATA SCIENCE AND
MACHINE LEARNING

MARKETING,
CONTENT AND COMMUNICATION

DEVELOPMENT AND
PROGRAMMING




SALES AND CUSTOMER SERVICE

Our certifications include the following areas of training:
CLOUDWORKING
Comprehensive training in all the skills, tools and methodologies necessary to excel working online. Certificate and start your career online.
Courses:
• Certification in Cloudworking
• Certification in Team Leadership in Cloudworking
• Design Exponential Organizations
TECH SKILLS
Training in the technical skills most in demand in the global industry. Developed together with industry leading companies such as Google, Facebook, Cisco Systems.
Courses:
• Growth Marketing
• Sales and Customer Success in the Information Age
• Introduction to Information Technologies
SKILLS FOR THE FUTURE
Adapting to new scenarios is essential. Develop soft skills for the future of work such as communication and problem solving.
Courses:
• Learn to learn
• Creativity for problem solving
These companies join us in this mission
The organizations that contribute to changing the reality of thousands of women in Latin America: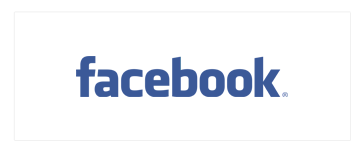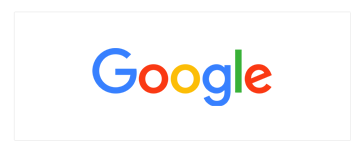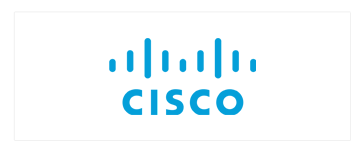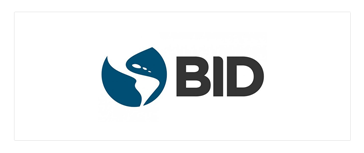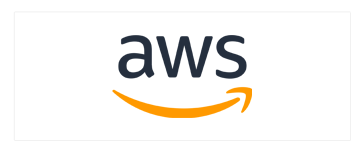 Do you want to be part of our online education initiative that revolutionizes the labor market inclusion of women?